Watch our Women, Peace and Security and Technology Explainer:

The Oracle at Delphi was known for her prophecies in Ancient Greece. All members of Greek society could consult with the Oracle, and her input was required on any major decision.
As one king found out, misinterpretation of her words could have disastrous outcomes. The important thing is, when taken seriously, the Oracle's perspective gave the recipient pause to critically think through all possible scenarios, thereby leading to better outcomes.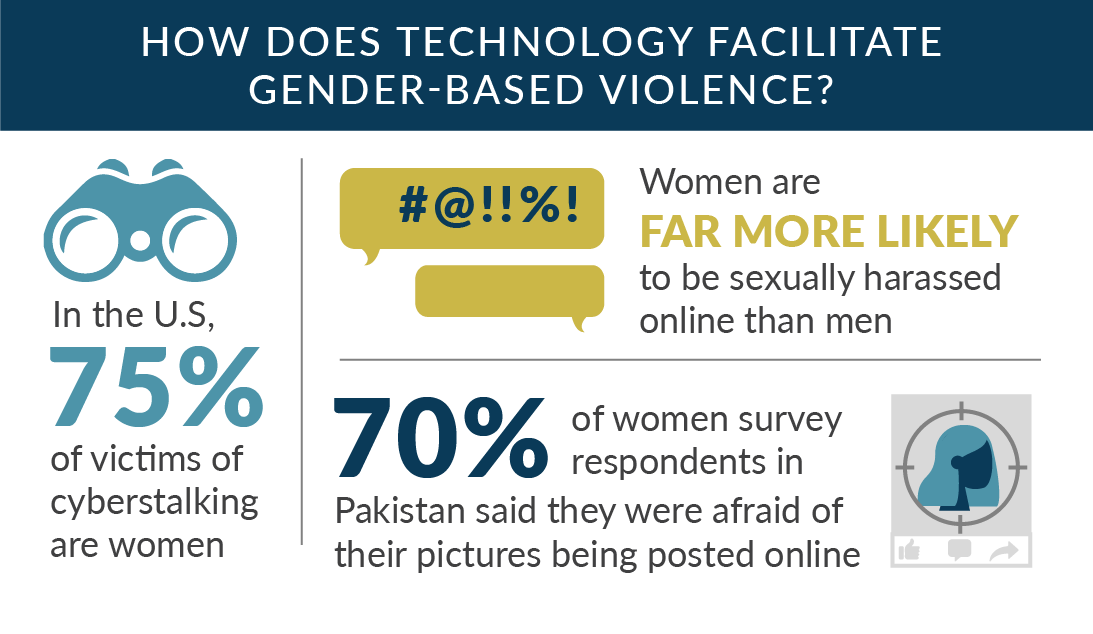 We know from our and others' research that women are often the first to experience violence, and gendered experiences are a powerful indication of larger cracks in societies. Technology is no different. Creating a digital ecosystem without incorporating gender has a negative impact on women, but also has broader ramifications for the future of peace and security. The digital ecosystem, the future of peace and security processes, and much of society will be governed through the digital spaces and systems we are creating right now.
The problem? No one is consulting the "oracle."
Project Delphi was launched to apply the Women, Peace and Security framework to the emerging digital ecosystem. The project seeks to identify systemic gender problems, analyze implications for peace and security, and develop more inclusive ways to approach technology norms and policies in the coming years.
Project Delphi will:
Identify emerging trends in technology and gender - across silos - that have an impact on peace and security.
Utilize feminist methodologies to collect unclassified information from multiple stakeholders to create more informed conversations and policy about technology, peace and security.
Identify champions and areas of innovation that help support connections between Women, Peace and Security and technology policy decisions.
Provide a foundation for the Women, Peace and Security civil society community to engage in technology-focused conversations with policymakers and industry to ensure that civil society has a seat at the table.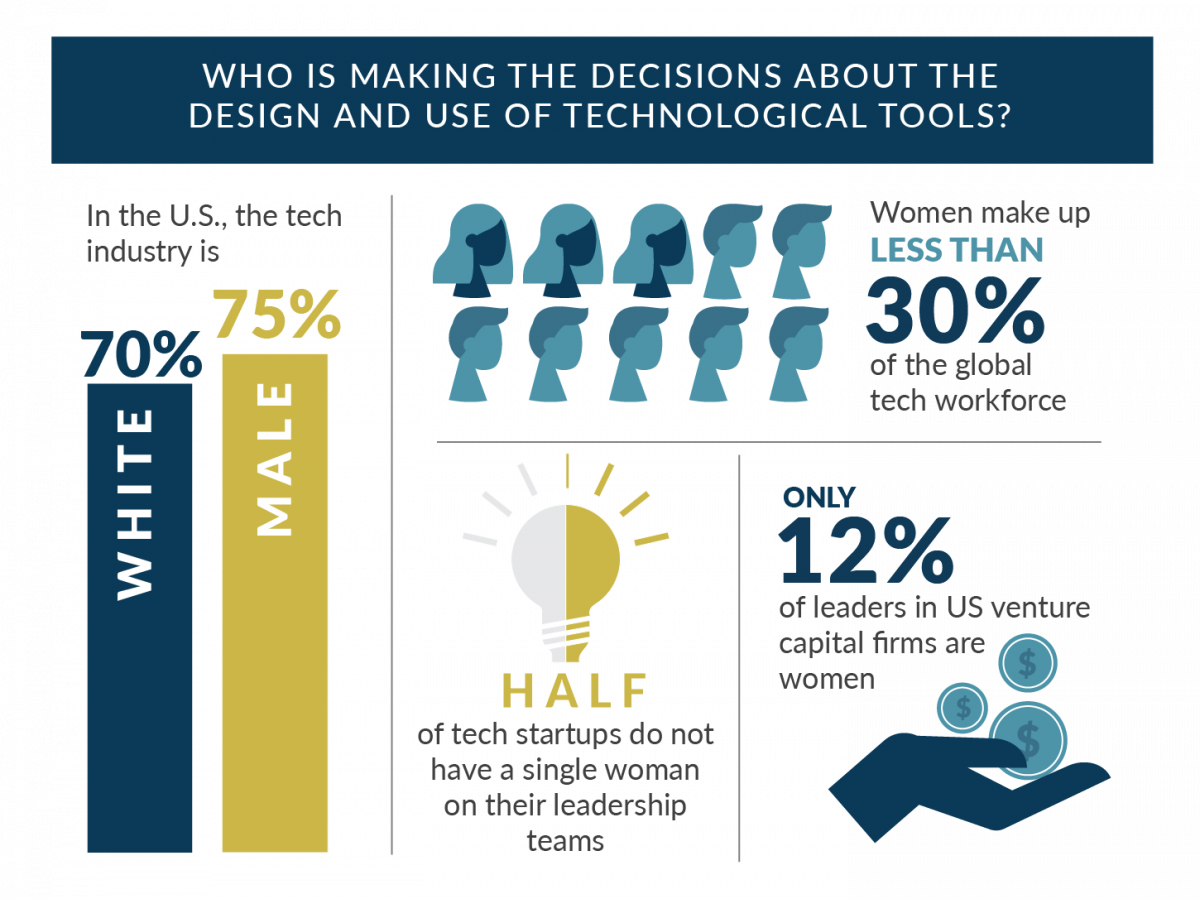 Through Project Delphi, OSF will explore effective ways to apply the WPS lens toward a widespread gender perspective mandate and how it can help us reframe the narrative around security. Gender inequalities in the digital ecosystem should not be considered on an ad hoc basis or as marginal issues of concern. The decisions that are made about technology design and governance today will shape broader opportunity, security, justice and governance structures for decades to come. 
Check out our virtual dialogue with Foreign Policy magazine titled Women, Peace & Security for the Digital Age to see how the WPS lens can be applied to our world's evolving technology landscape to shape a more just and secure digital future.
This project is ongoing and we are always looking to collaborate with those in the public and private sector. Contact us at [email protected] if you would like to talk more about the intersection of technology and gender!