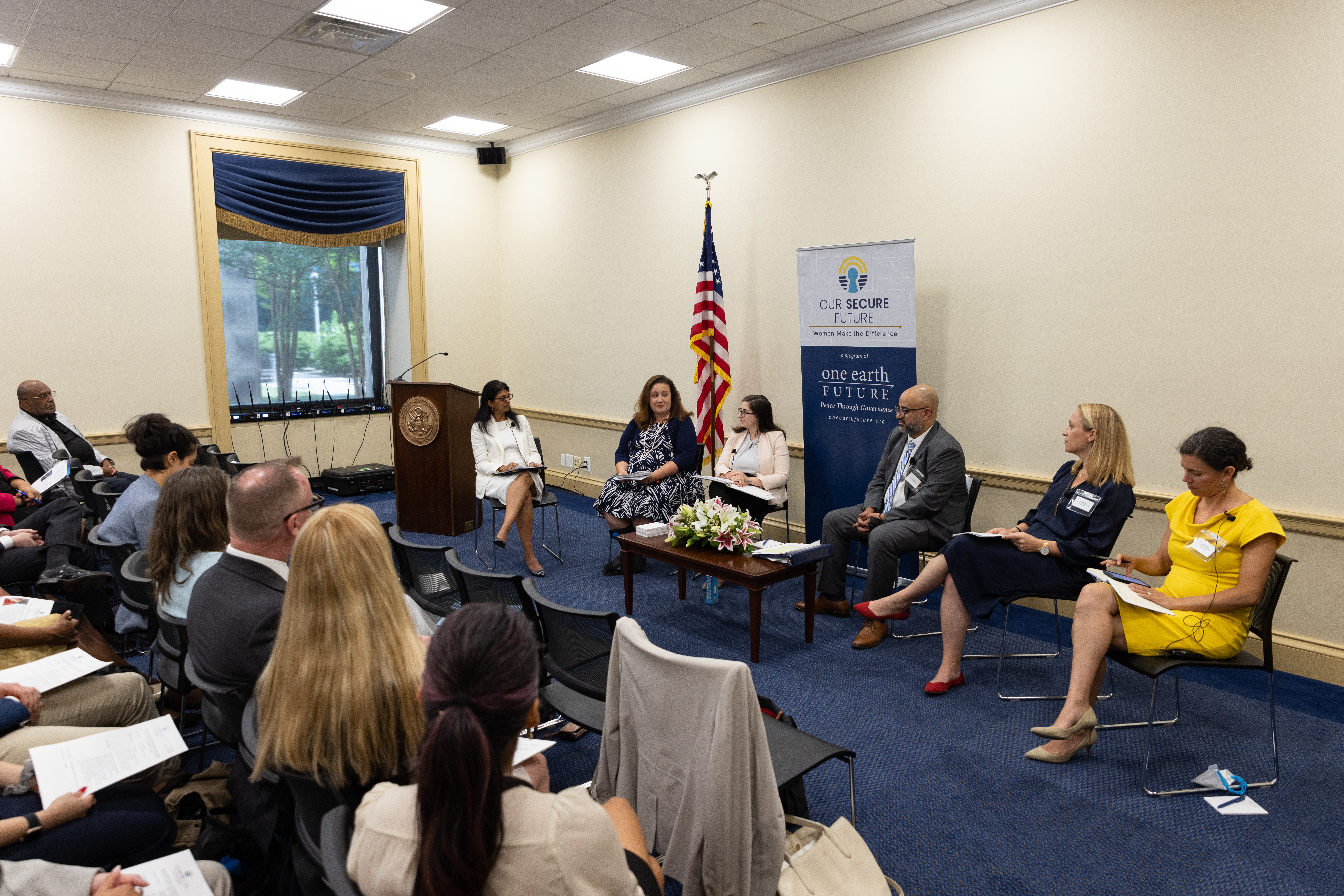 Welcome to our strategic communications home where we share all of our efforts to push Women, Peace and Security forward. All of our content is free to the public, we only ask that you let us know when you use it. Please email us at [email protected].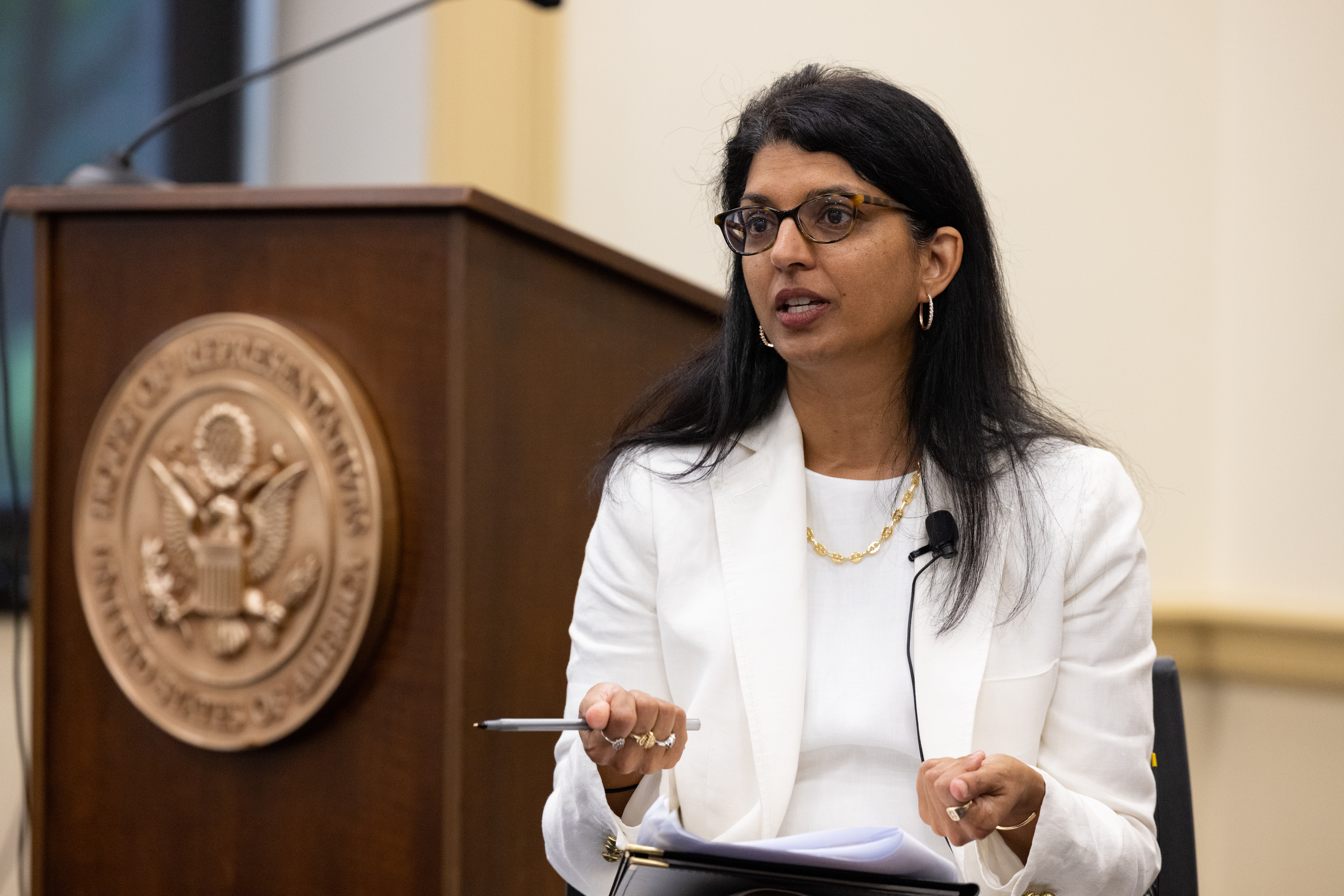 Messaging Women, Peace and Security
Women, Peace and Security has had over 20 years of history based on decades of feminist thought leadership and action by women-led civil society organizations. Robust evidence shows that peace agreements, economic structures, and governance all become more effective with the full participation of women and the inclusion of a gendered perspective. Policymakers are increasingly becoming aware of this, but implementing the right changes remains a struggle for institutions.
Our Secure Future wants to help organizations think through this challenge, and condense messaging points and research materials to bring action.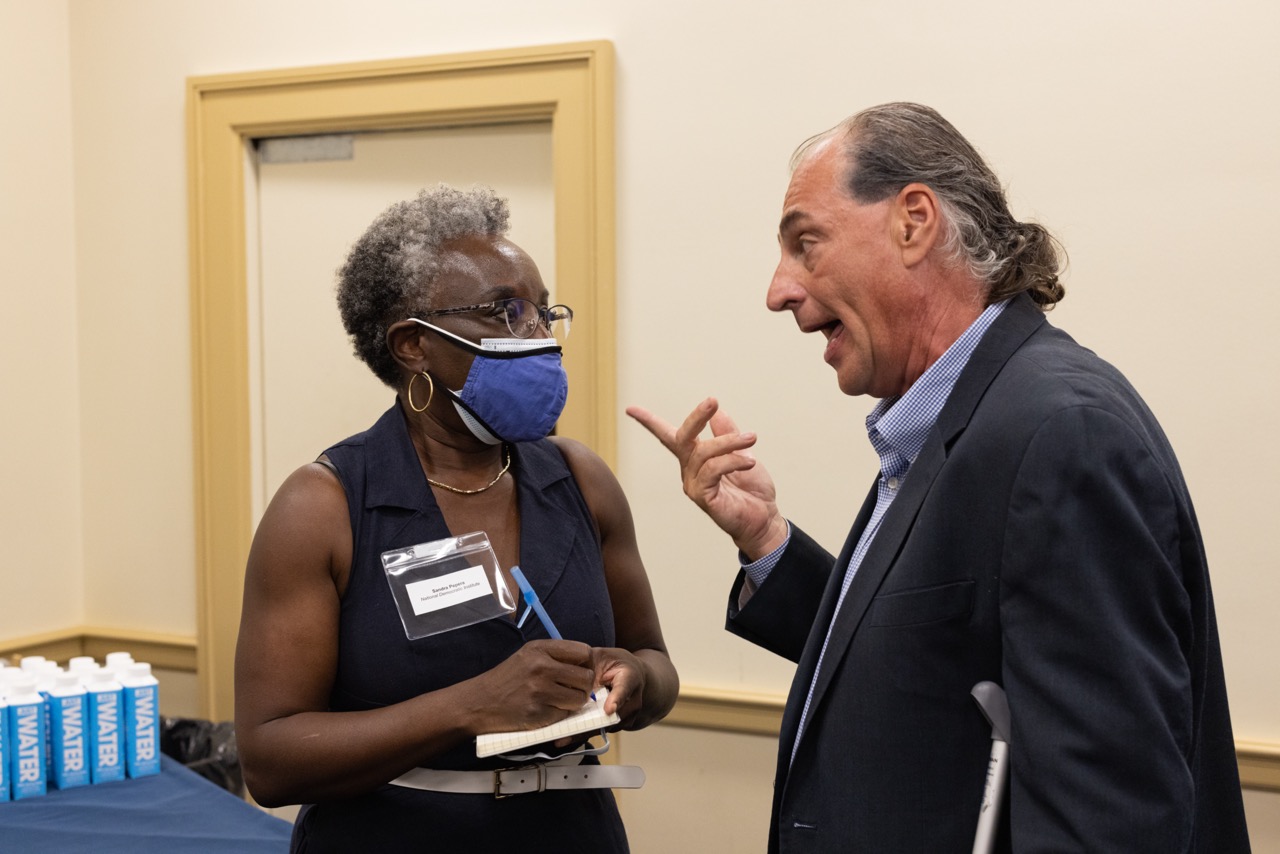 Technical Assistance
For example, we created a training called SHIFT: Ask a Different Question as a dynamic story and visual presentation that challenges the dominant security narrative by demonstrating that including women leads to better security outcomes. Our Secure Future has delivered or adapted our SHIFT presentation to groups such as International Stability Operations Association, the Department of State, and many different universities.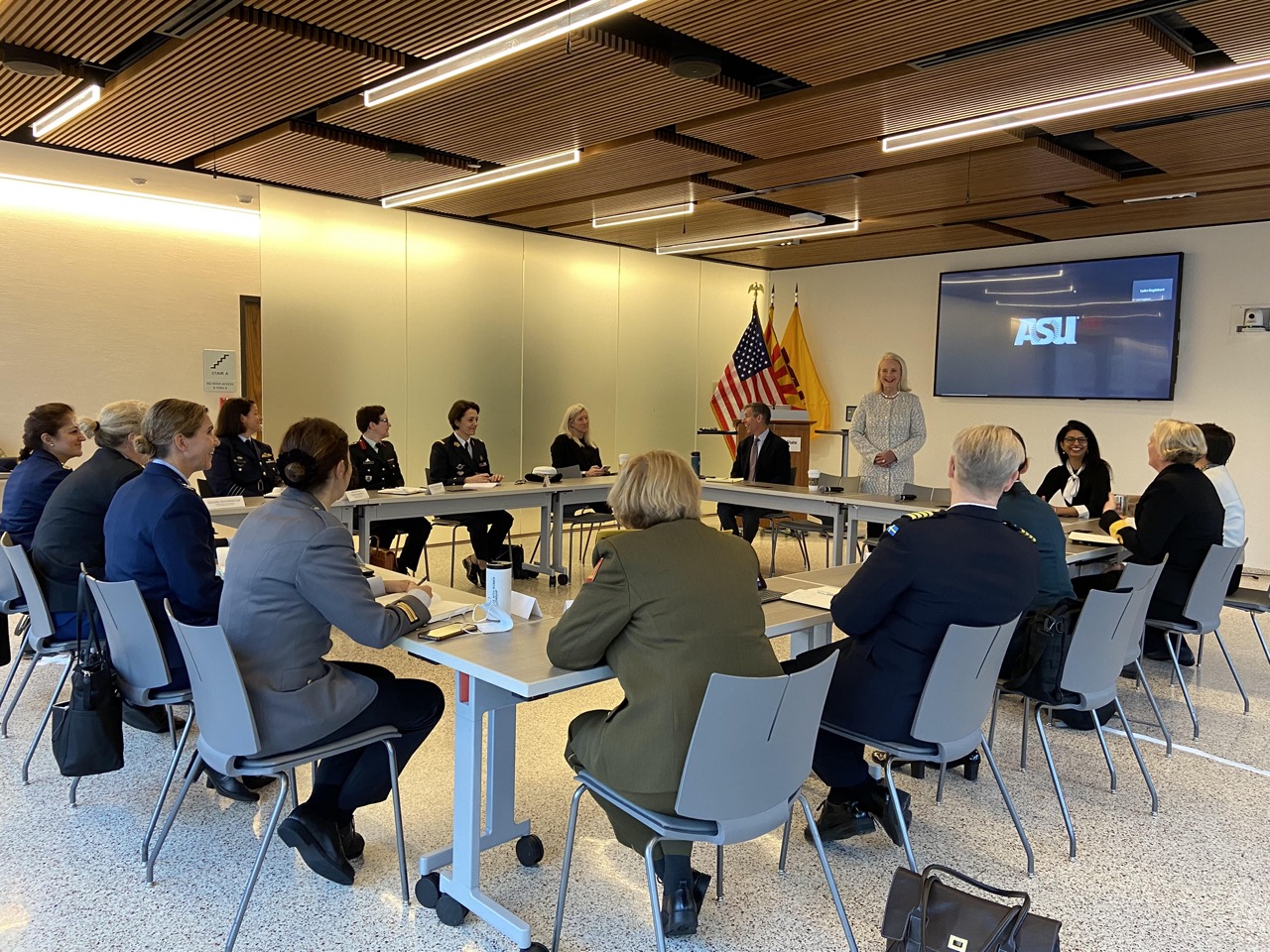 Impact Messaging
We are focused on delivering the best WPS messages to the right channels with the greatest impact. As part of our strategic communications effort, Our Secure Future creates social media campaigns, polling projects and results, policy briefs, fact sheets, and more. This media page is meant to be accessible to a broader range of stakeholders including domestic constituencies, universities, private sector actors, and others.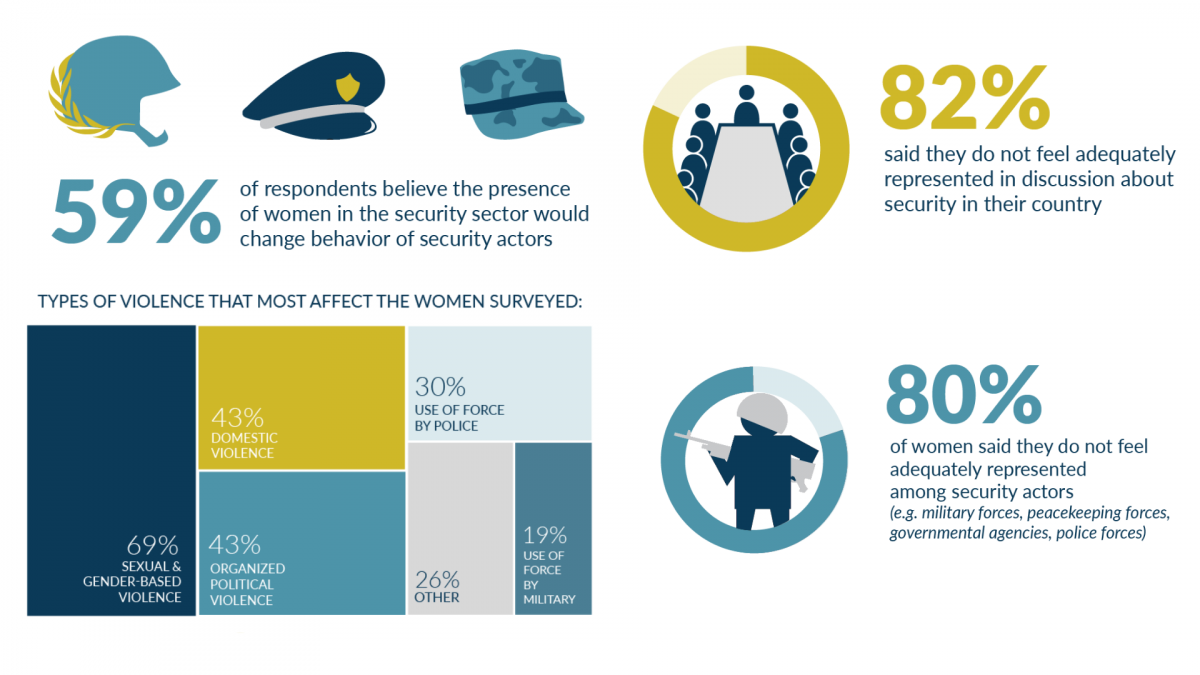 For more information on SHIFT, if you would like to request technical assistance, or need to talk through messaging points or creating a lesson plan around Women, Peace and Security, please do not hesitate to reach out to us at [email protected].
---
 Related Information